Previous learning in pictures
People who help us topic...
P.C Jade Morton visited Willow Class in November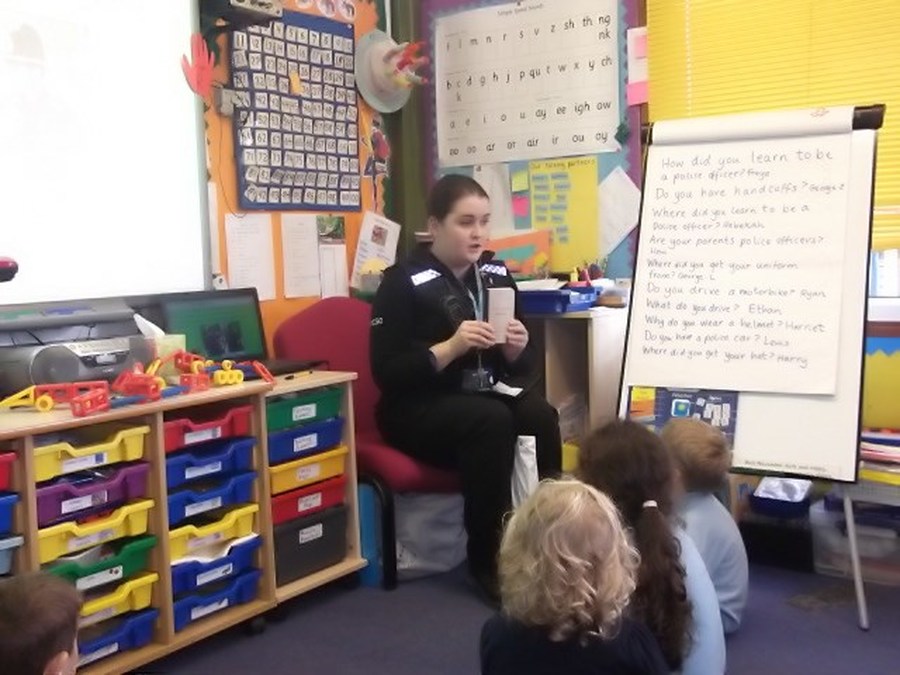 We looked at her police car.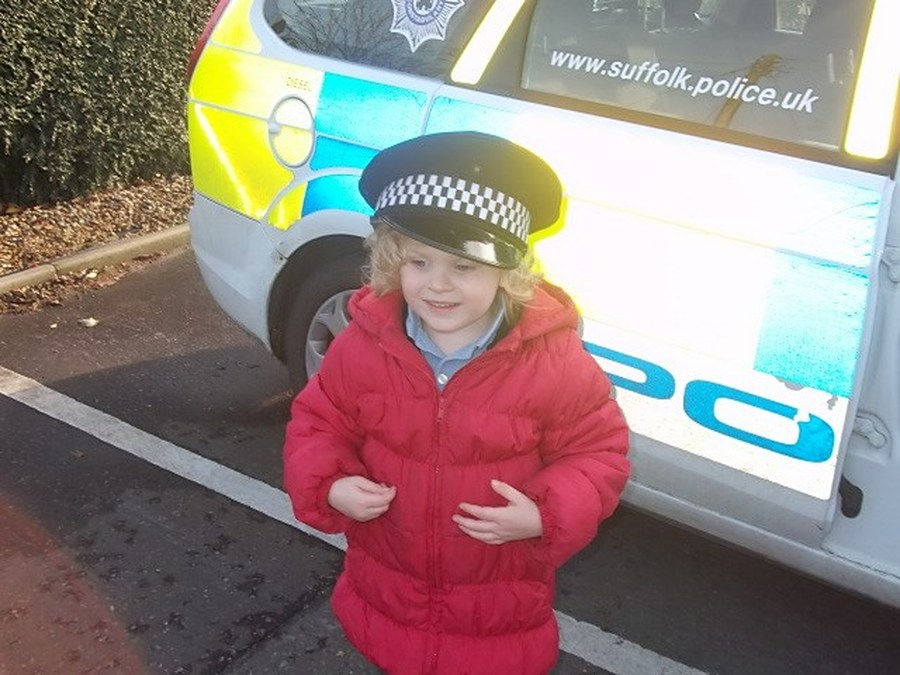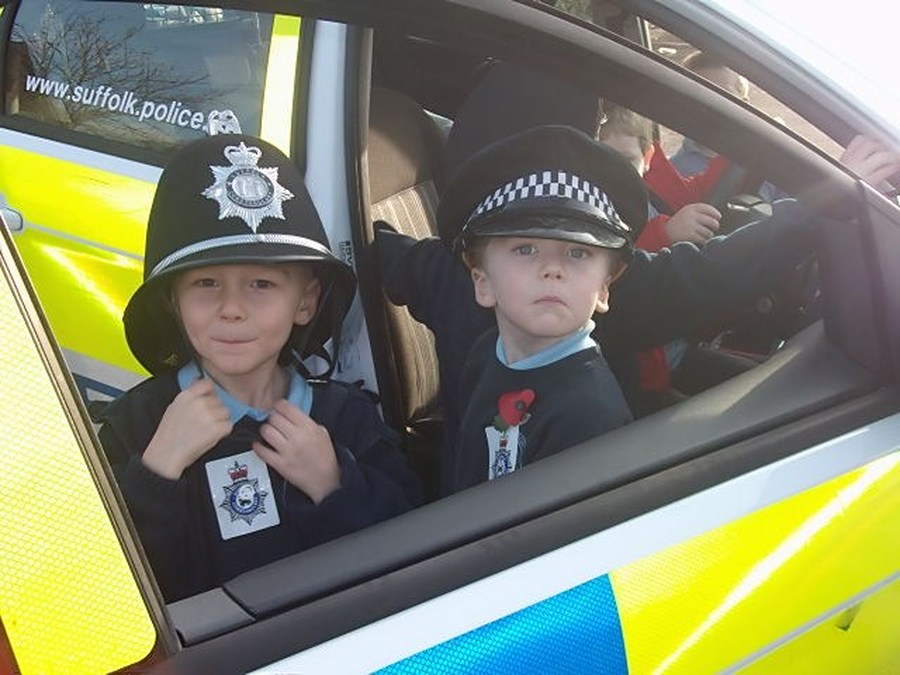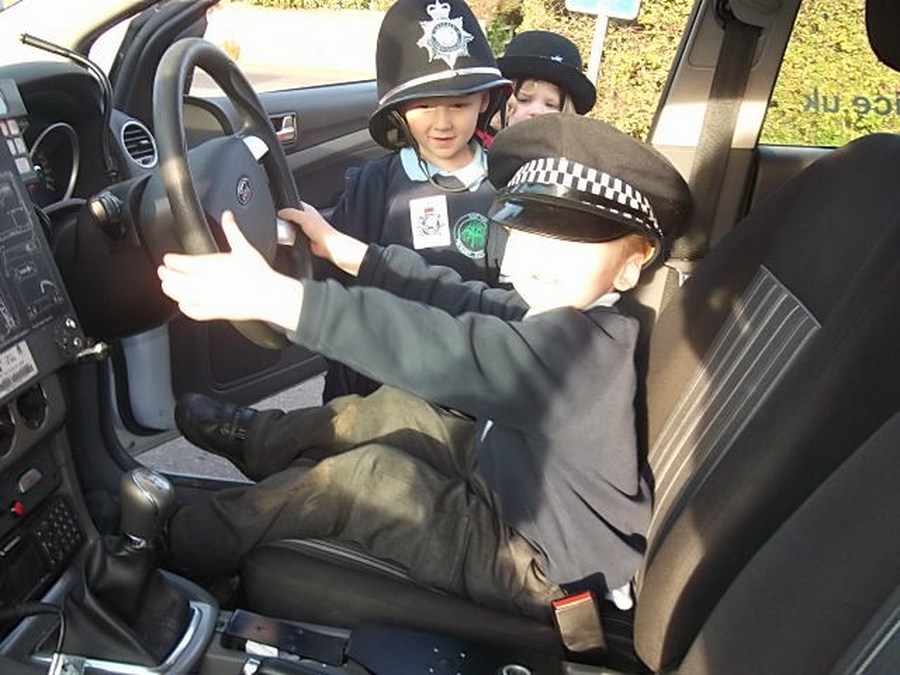 We listened to the sirens and watched the blue lights!
R.A.F Visit...
We had an interesting time finding out about the R.A.F in the U.K and America from 2 Dads in our class. We tried on helmets, ear defenders and looked at lots of photographs and other equipment. It was very exciting as you can see from the pictures!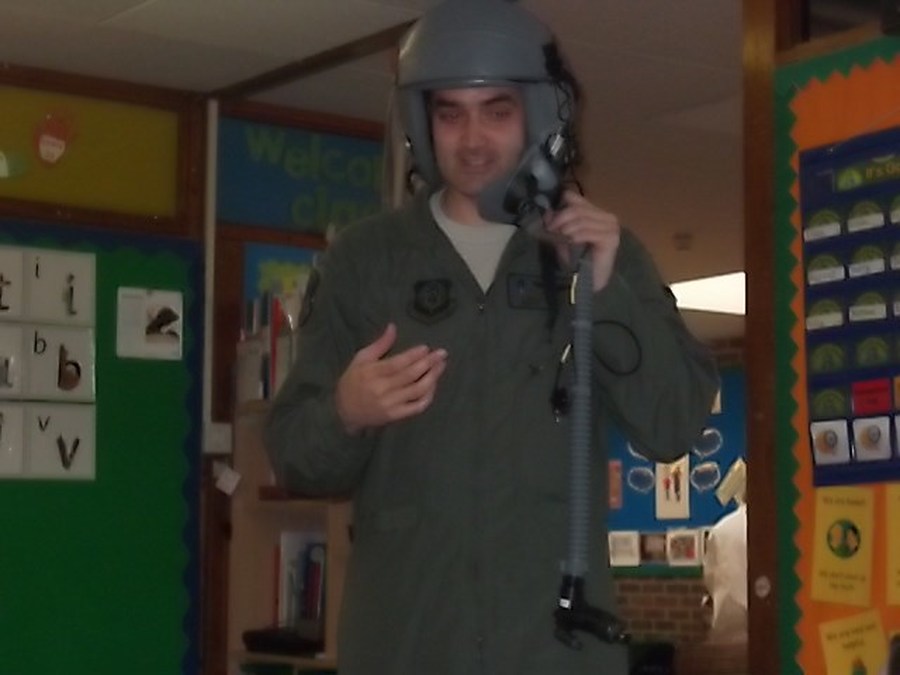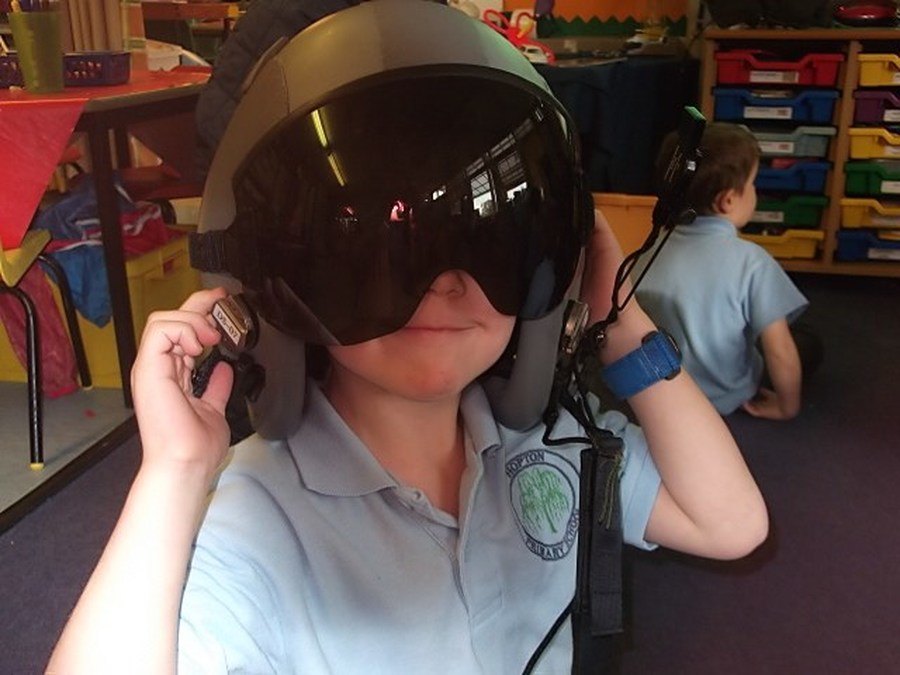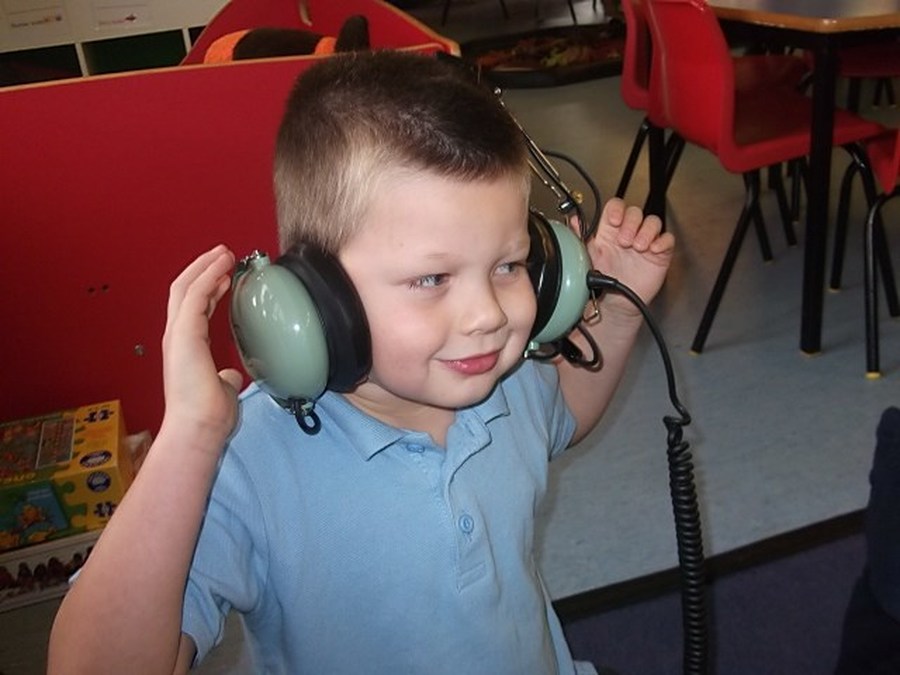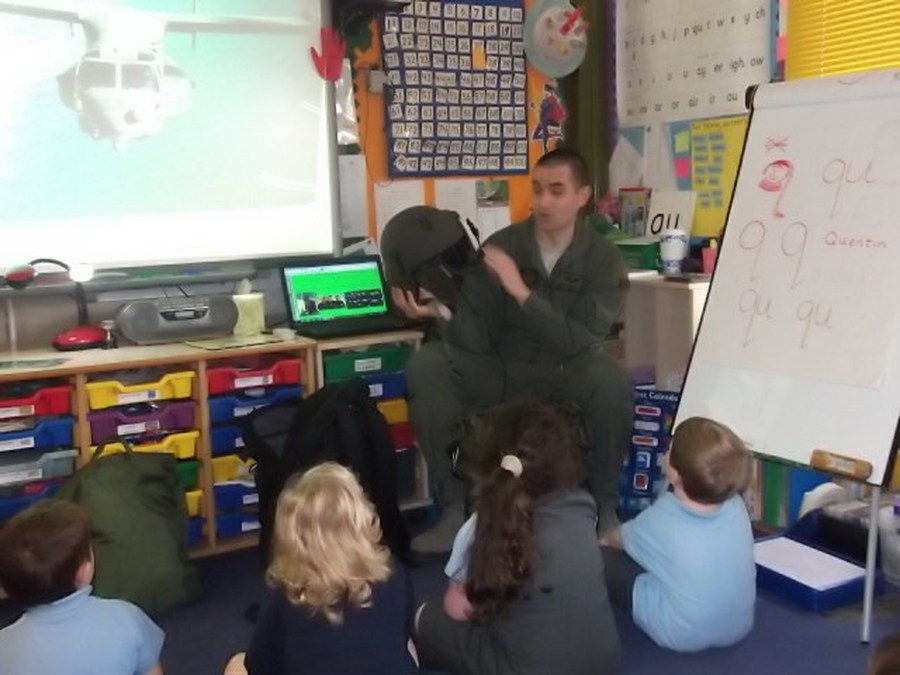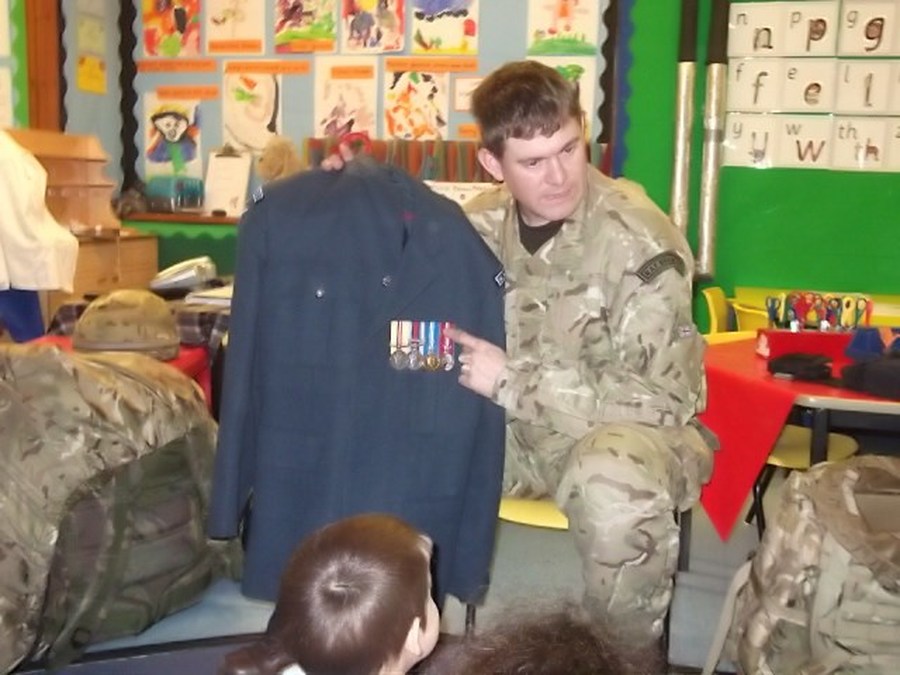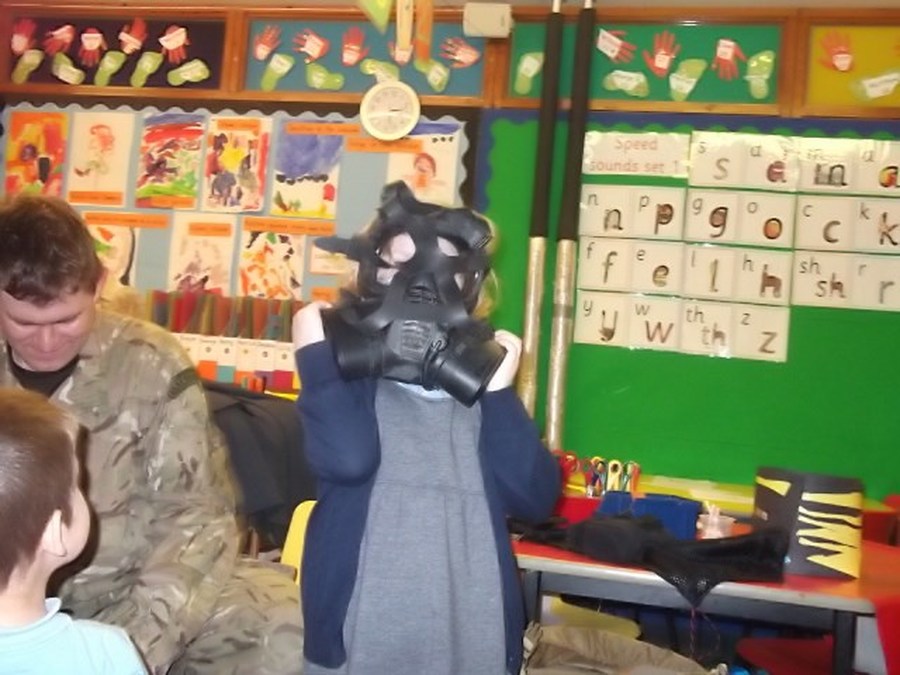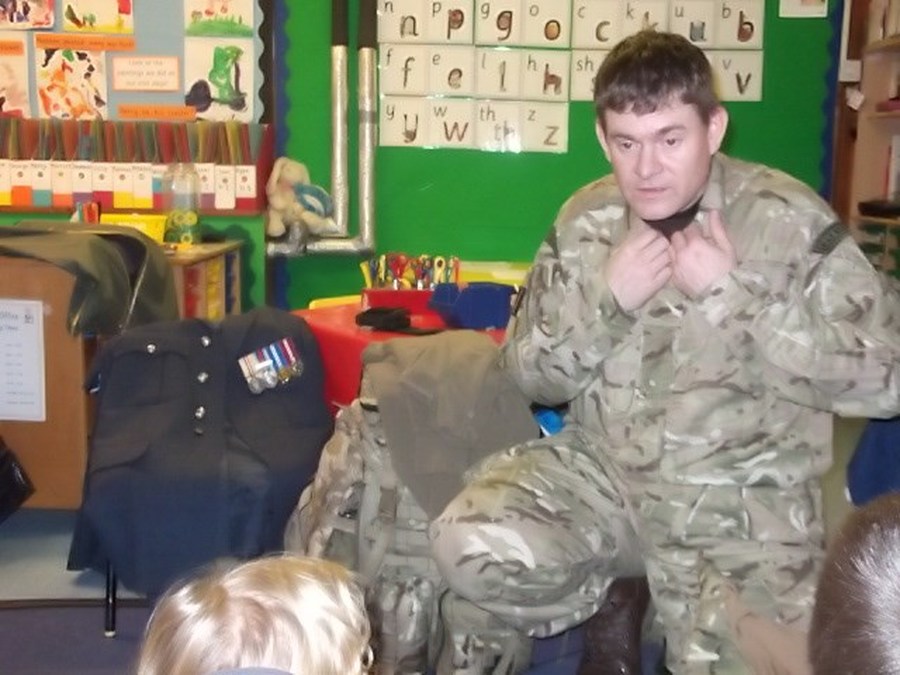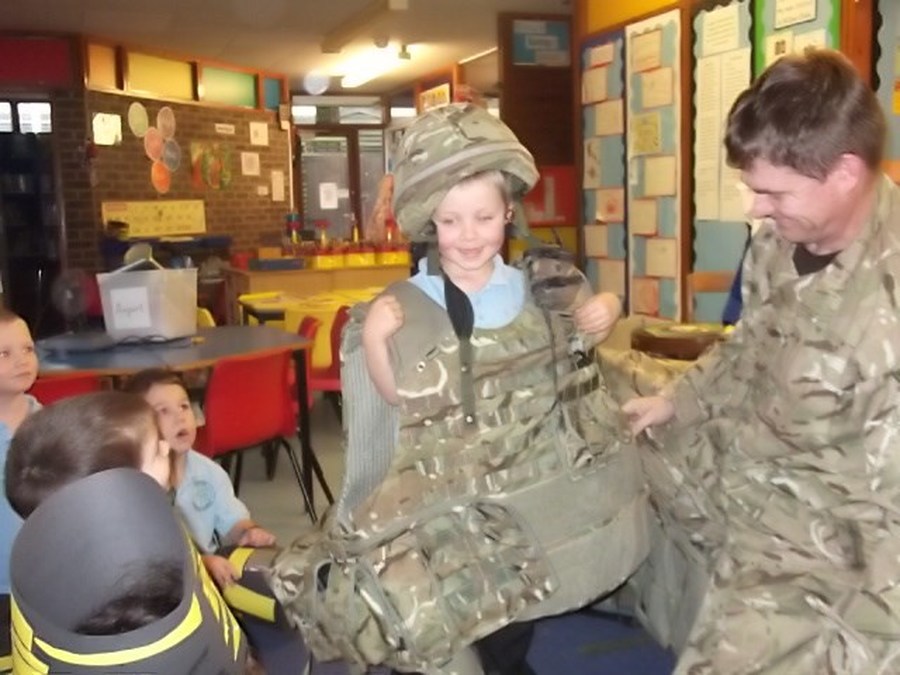 Nurse visit...
We had a visit from Karen the nurse. She showed us some of the equipment she uses and talked about her job.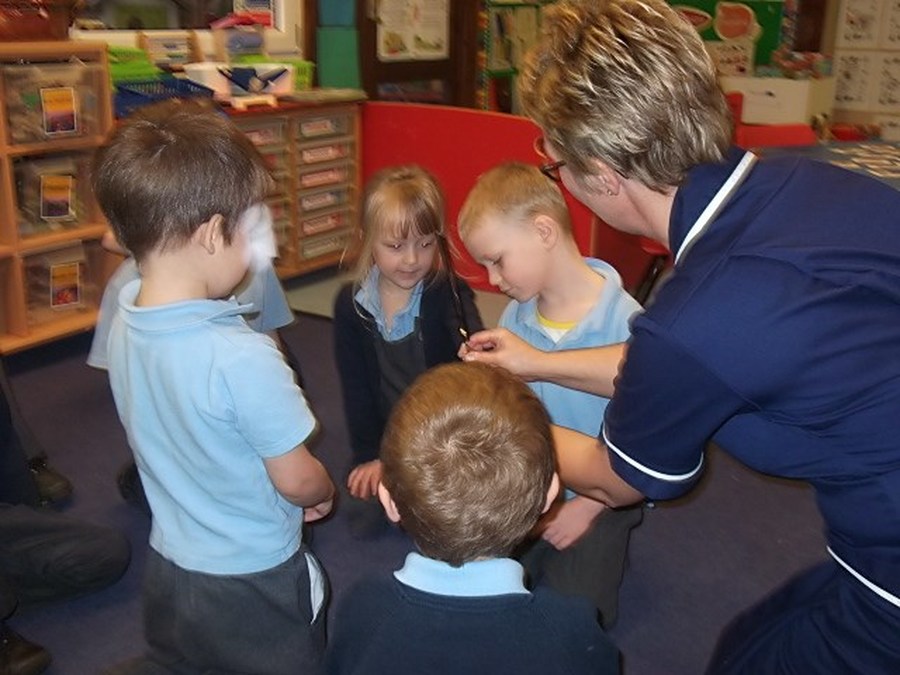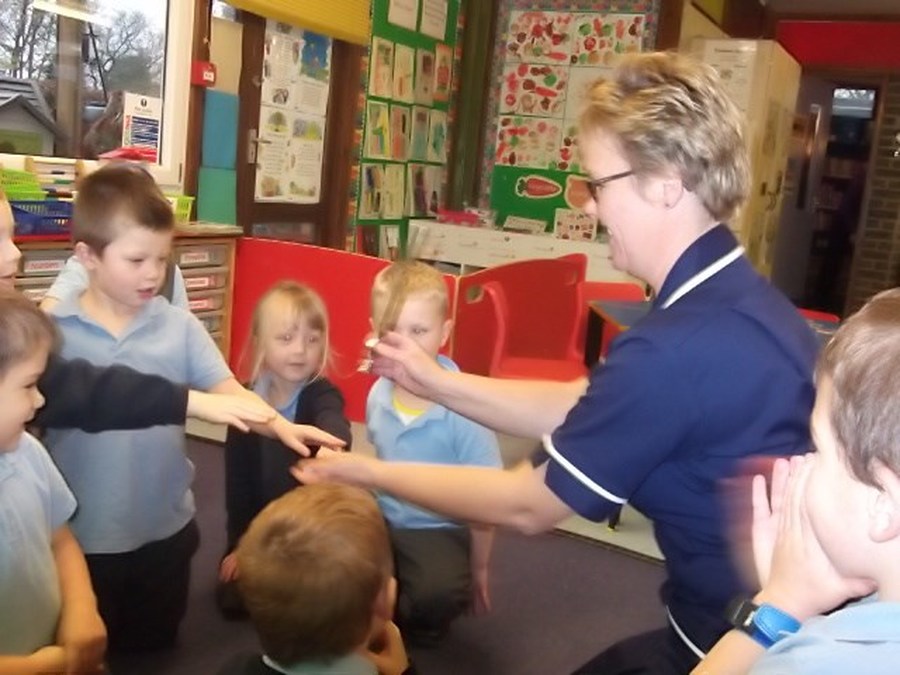 Our Summer trip to Kessingland Wildlife Park.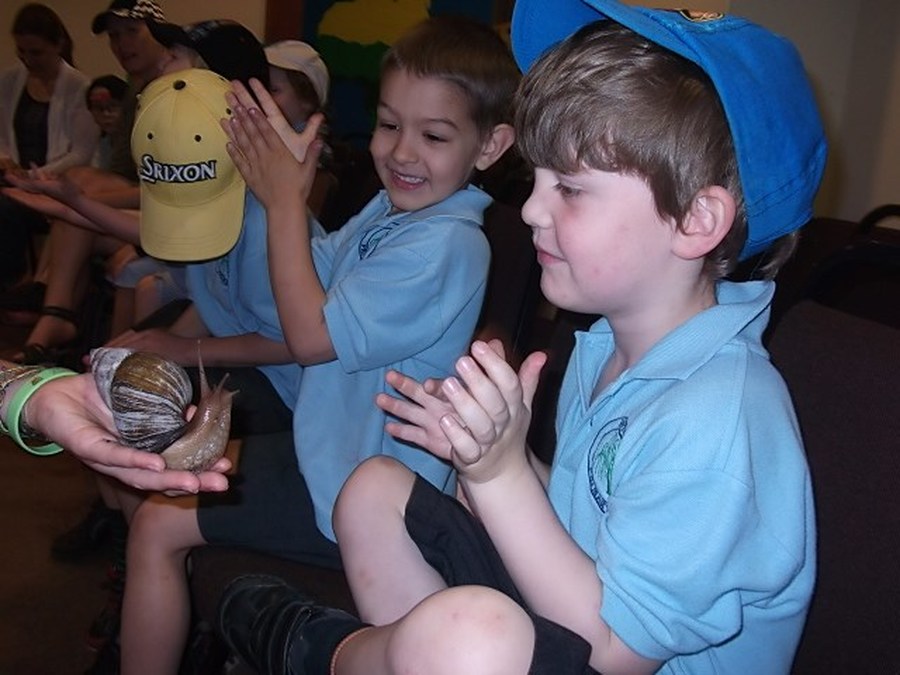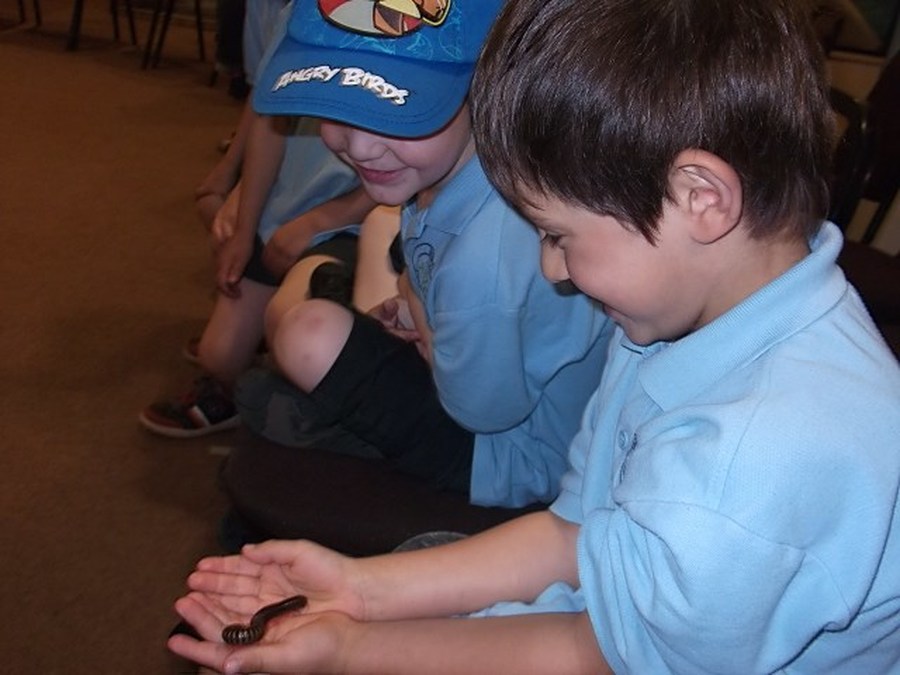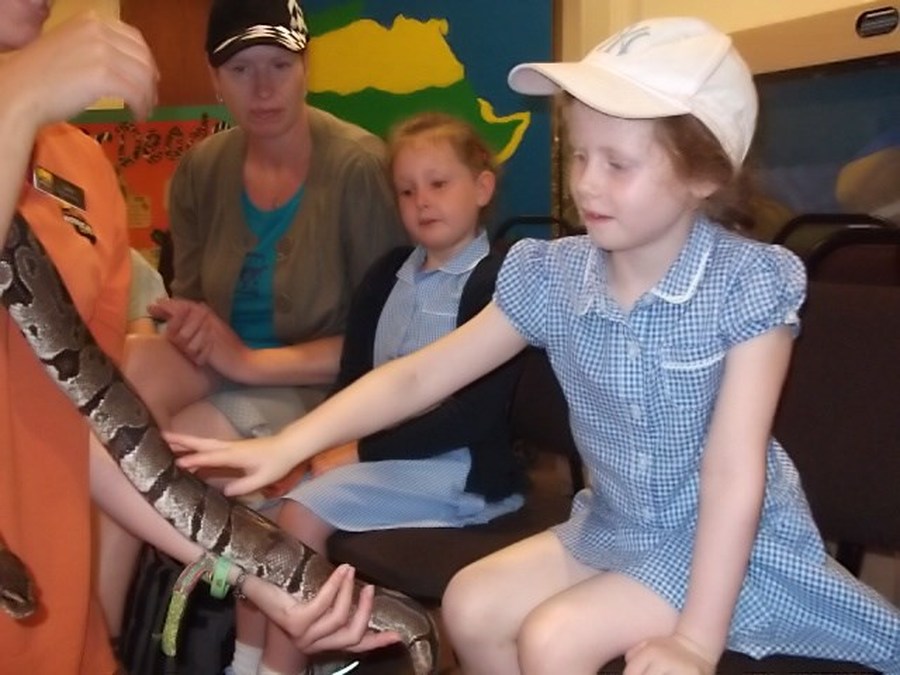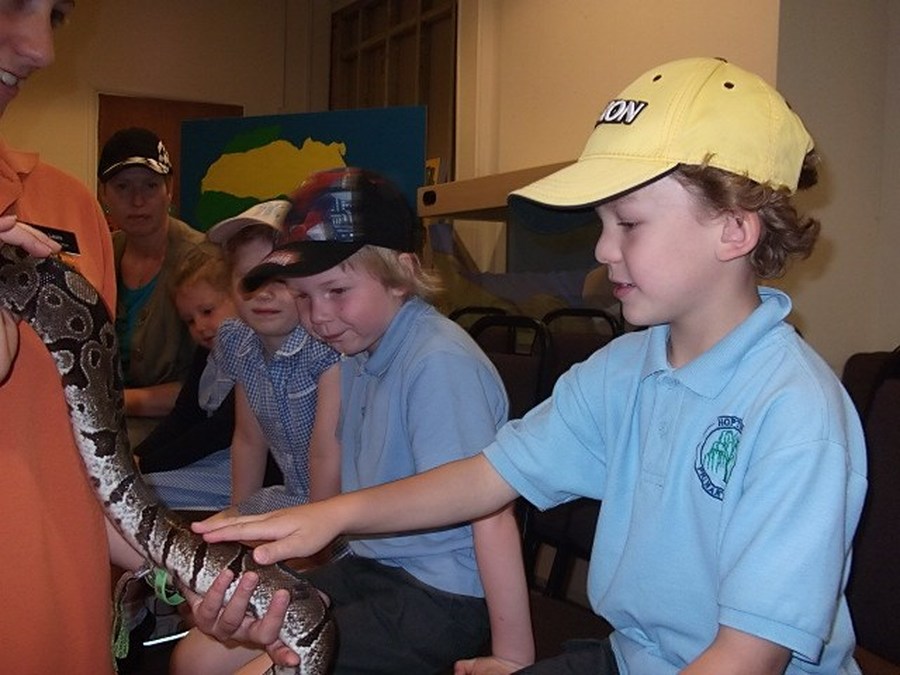 Our learning experiences in our classroom and outside area.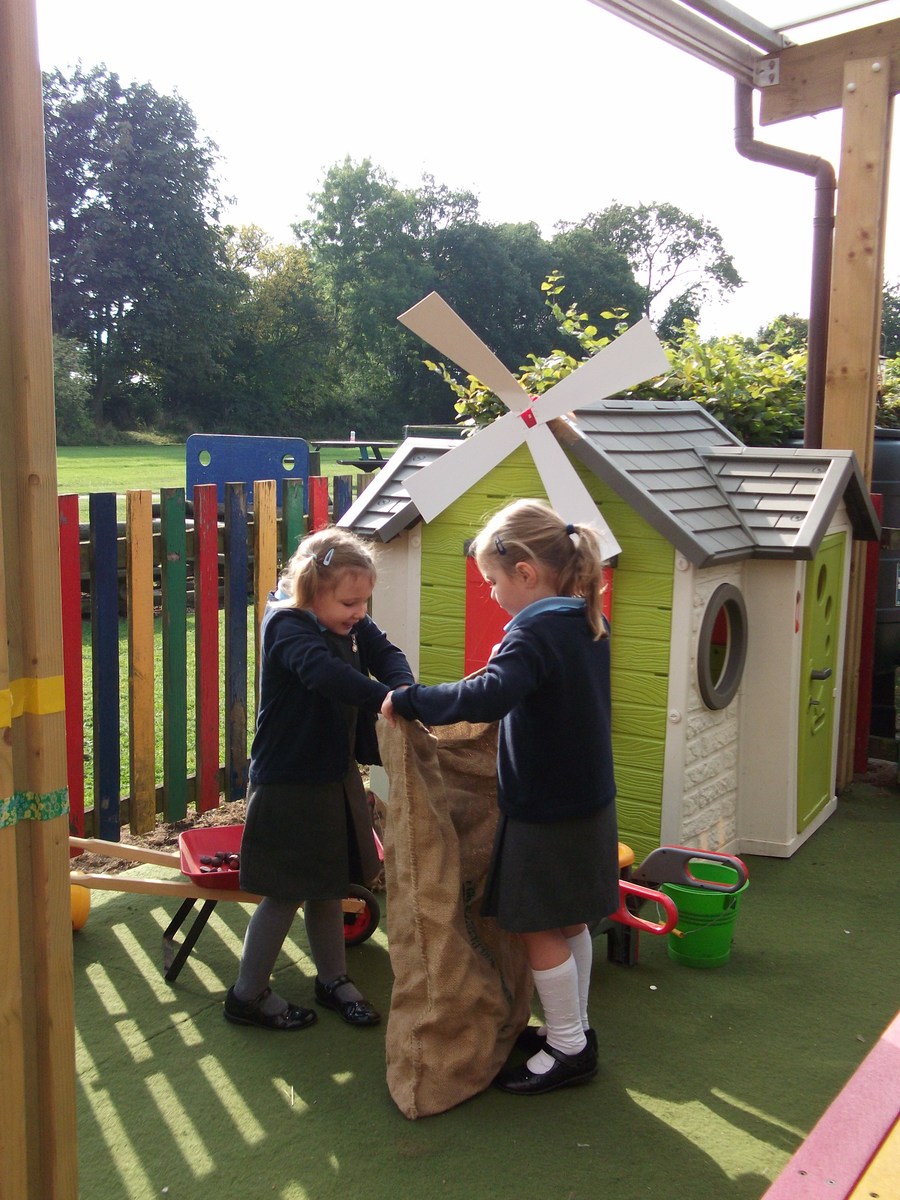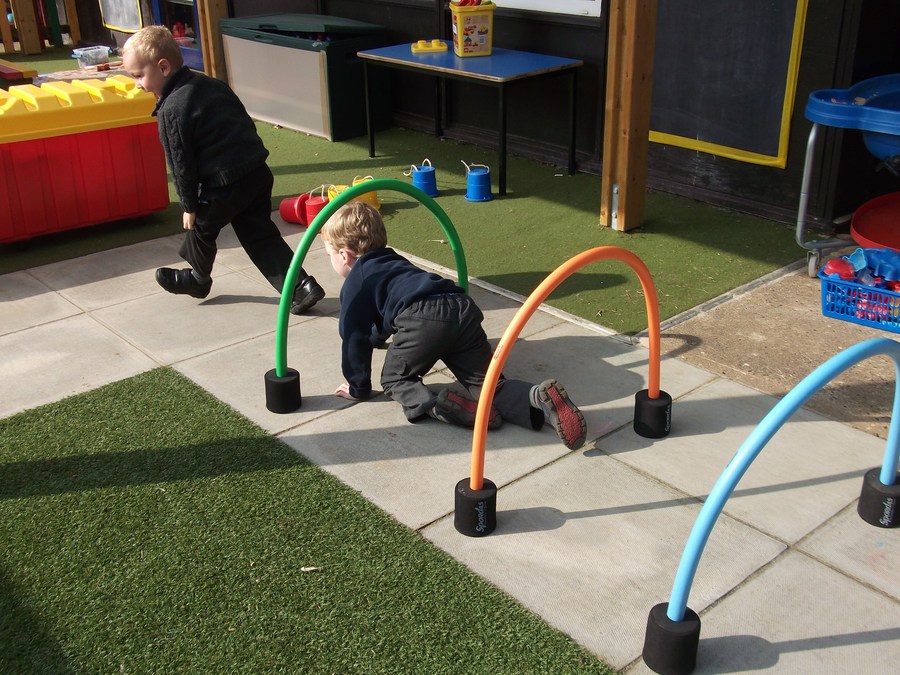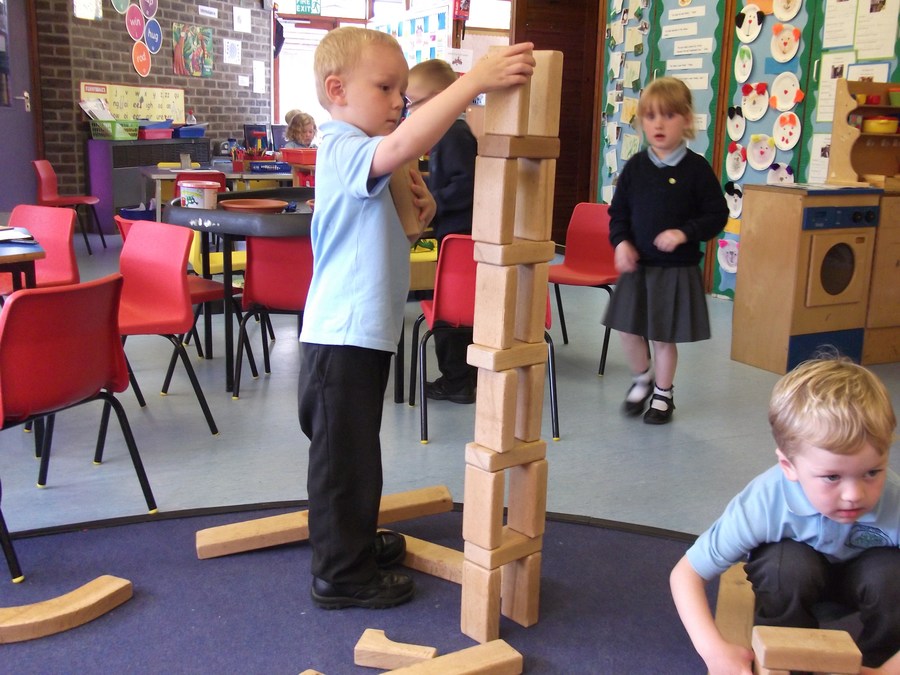 Building and problem-solving.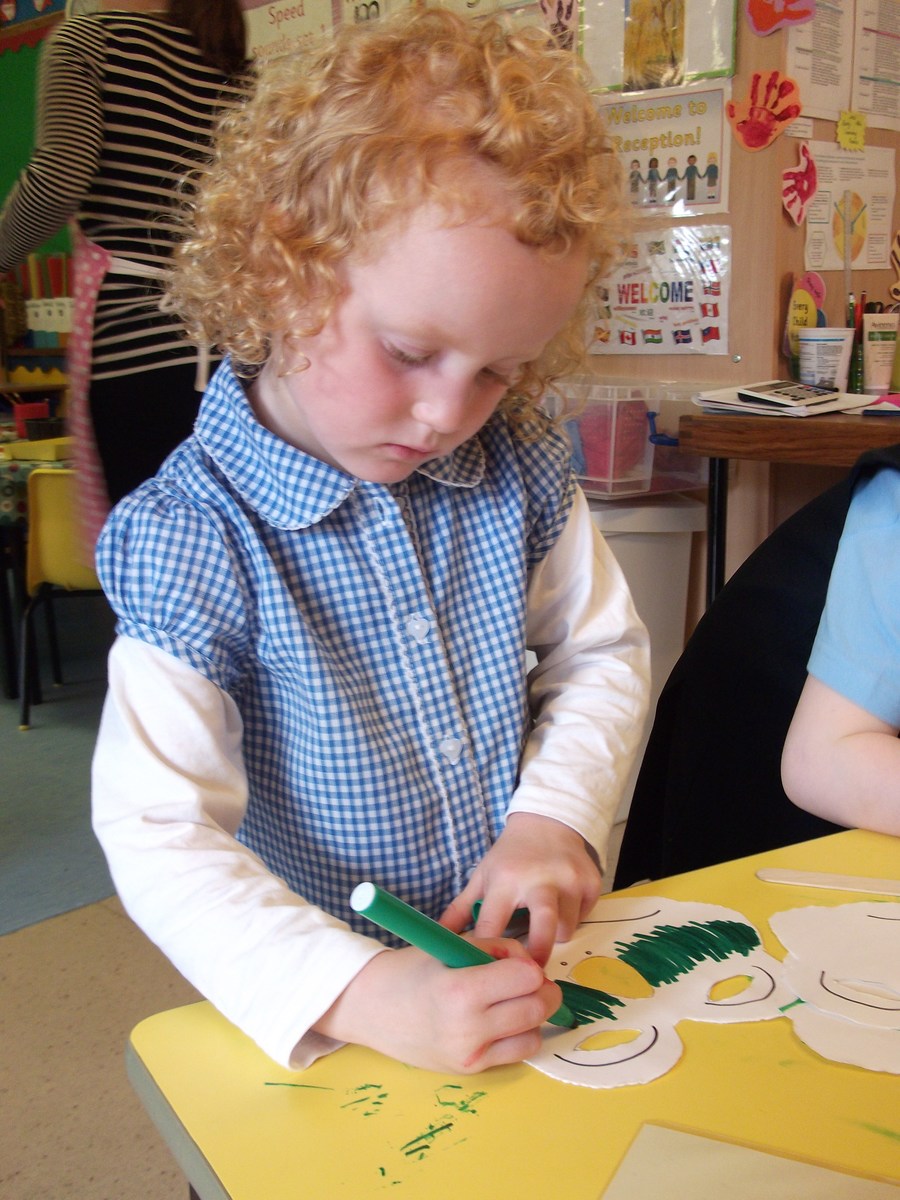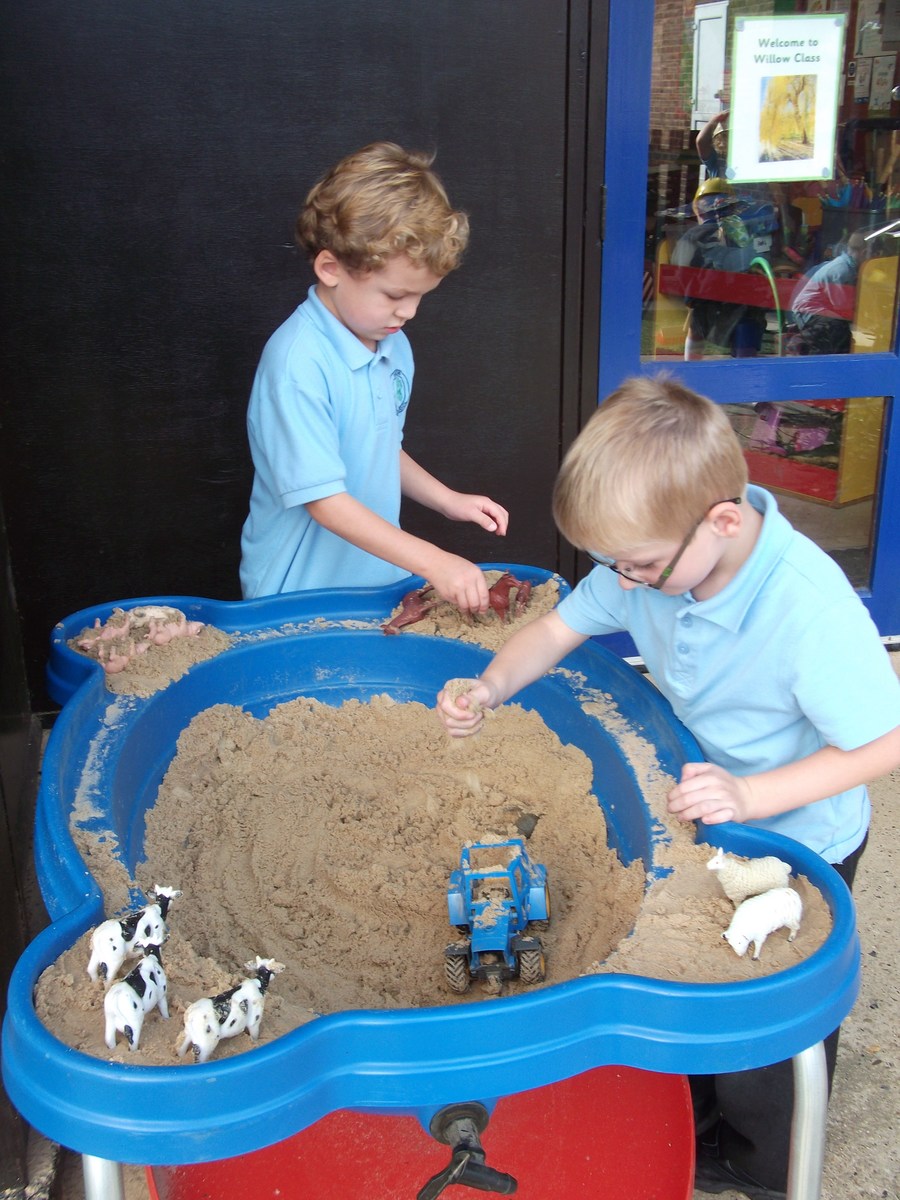 Small world play in the sand tray.