Learning in pictures
Please scroll down this page to find out about some of the things we have been getting up to in Oak Class.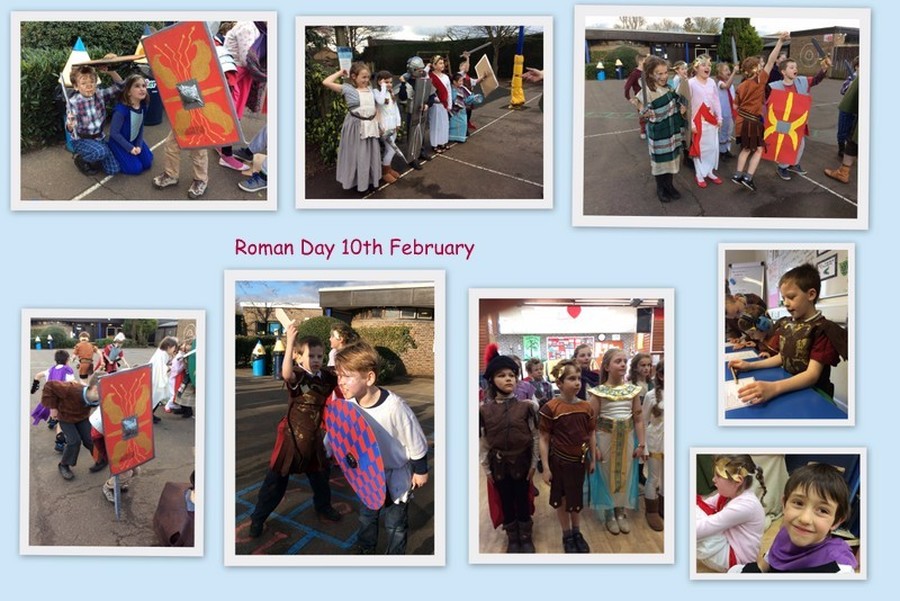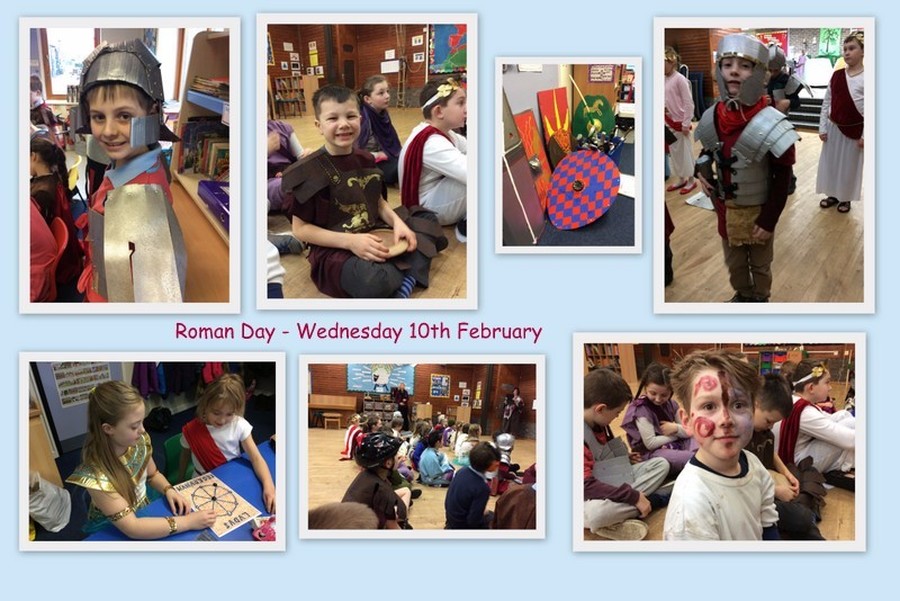 On Chinese New Year we were so lucky to spend the afternoon discovering how to write using Mandarin characters.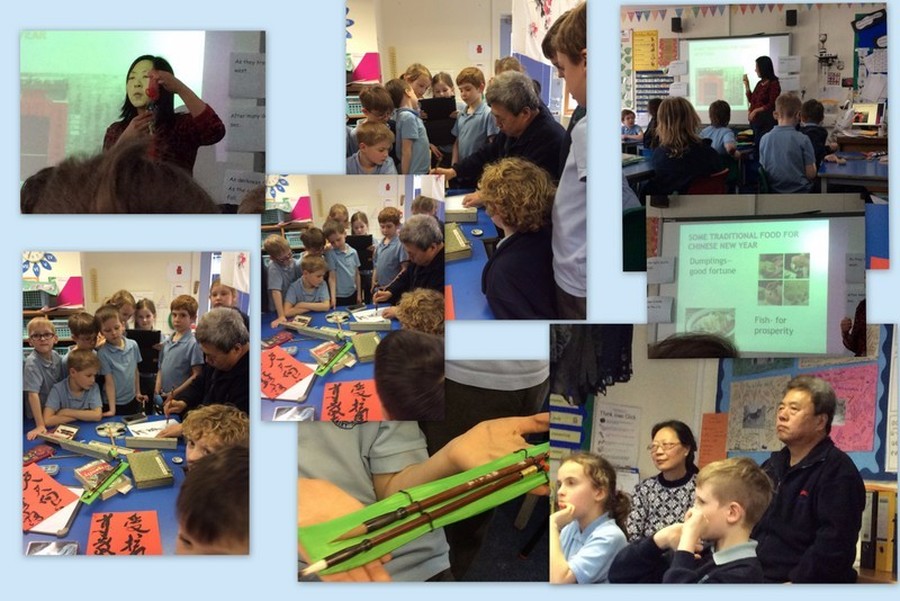 Our visit on Friday 2nd October to Manor Farm, Hopton to see some of the 3,000 piglets on the farm!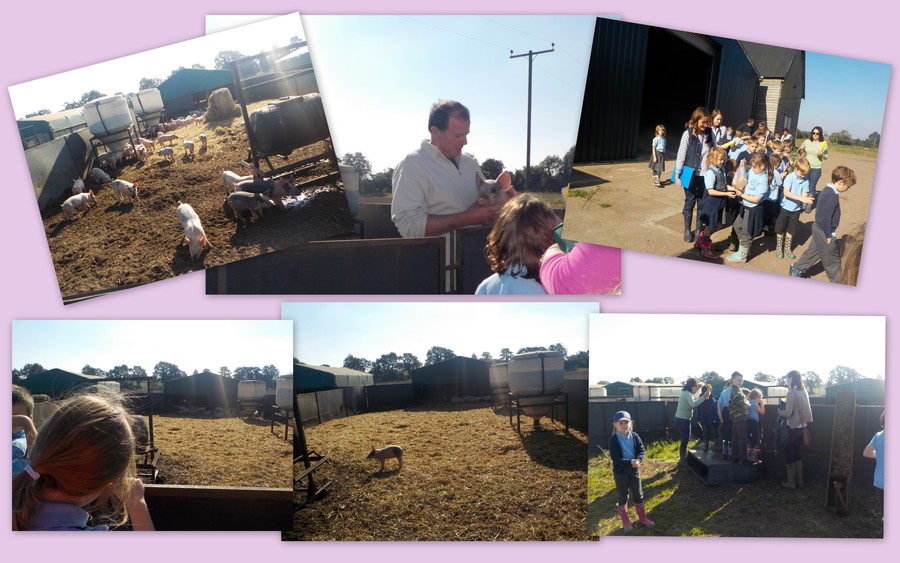 Monday 28th September - Great excitement in class as Chick Watch commenced... with the first chick hatching at 10.15 am.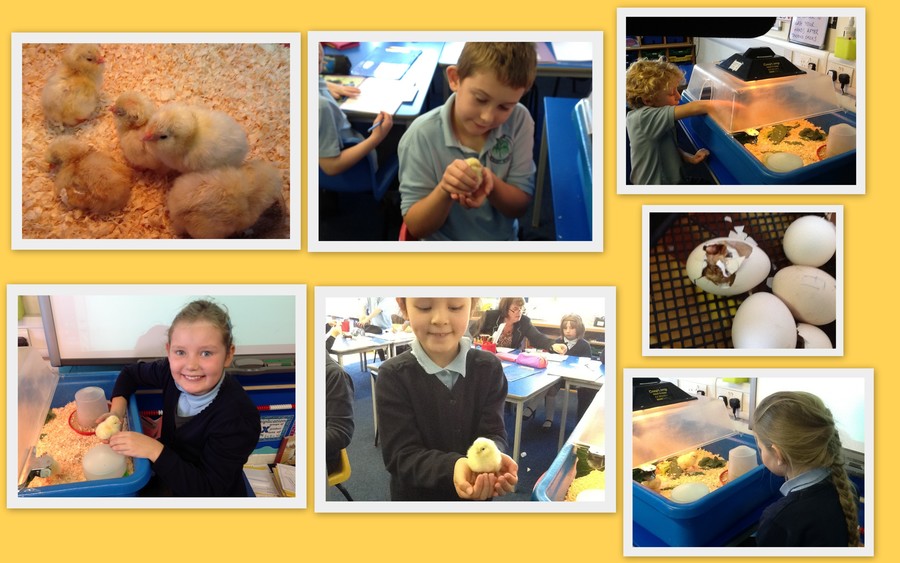 Now the chicks are a few days old we are able to hold them gently. We have continued chick watch, observing their behaviour carefully.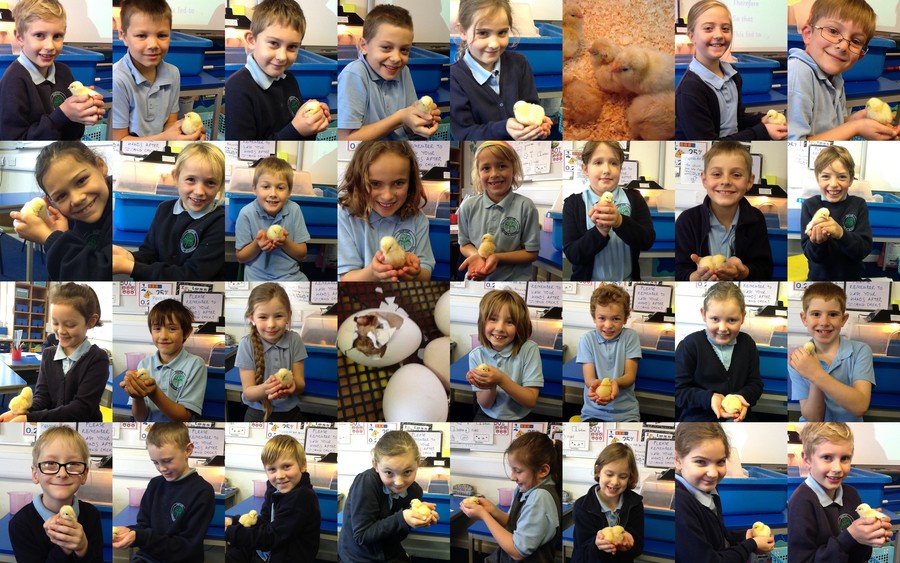 We greatly enjoyed our walk around Hopton in our wellies on Friday 11th September.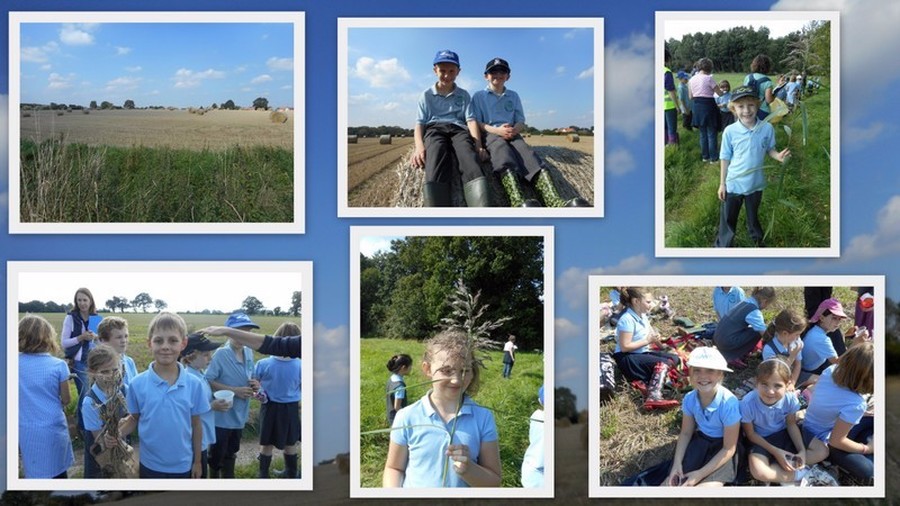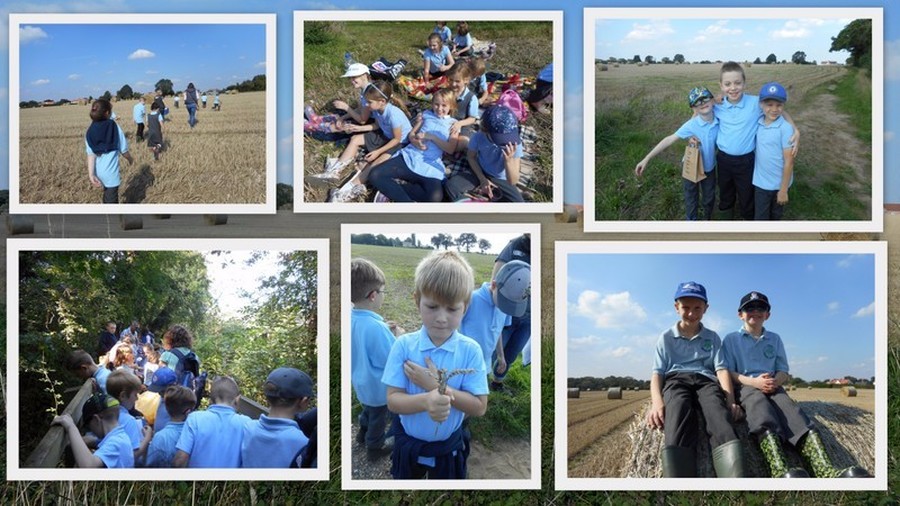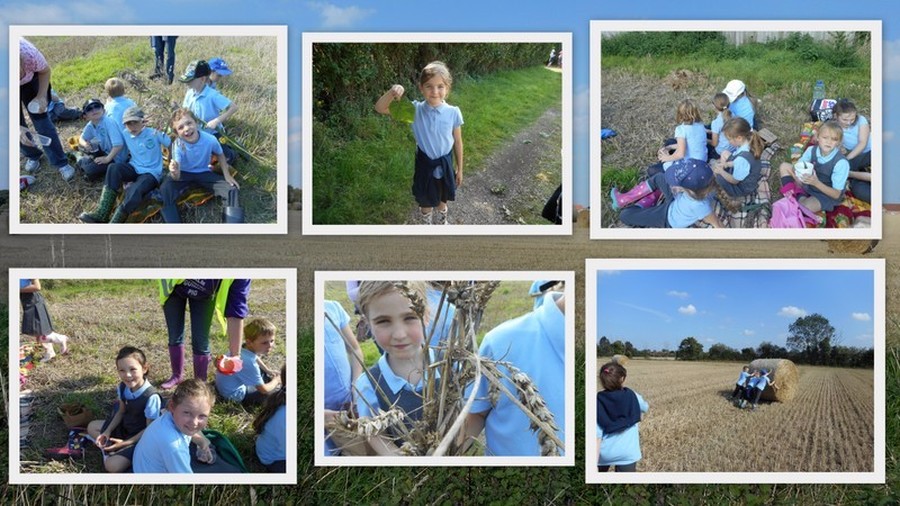 2014 / 2015
6th February, 2015 we visited Ancient House Museum, Thetford to take part in Stone Age Workshops. We had the chance to handle flints from Grimes Graves, see artefacts from Stone Age to modern day (as we put together an archae-bin), find out about Stone Age medicine and saw a Mammoth molar tooth!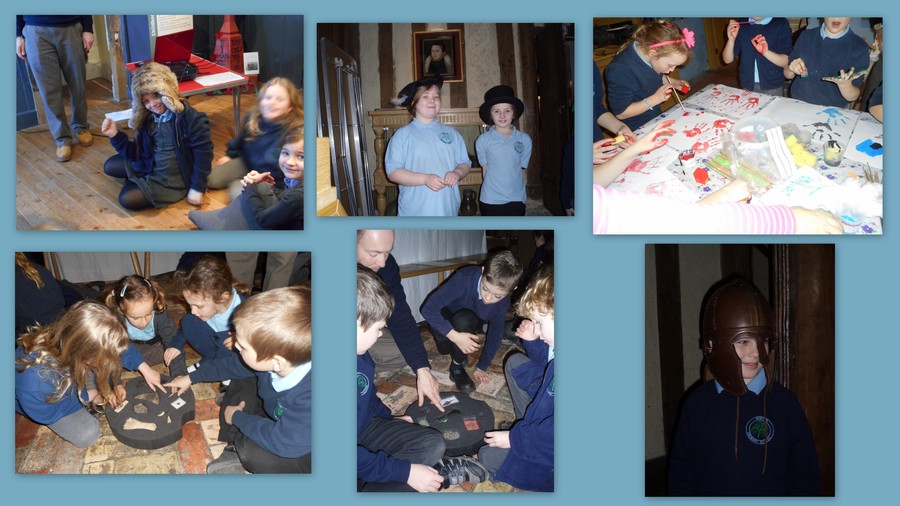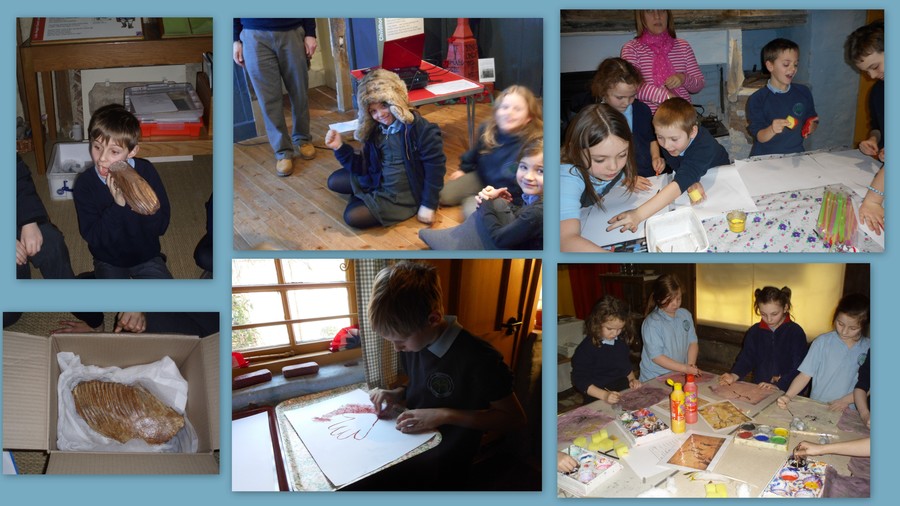 January 2015 - linking in with the school topic of Awe & Wonder we decided to make our own volcanoes. We also researched the types of rock that are formed when a volcano erupts.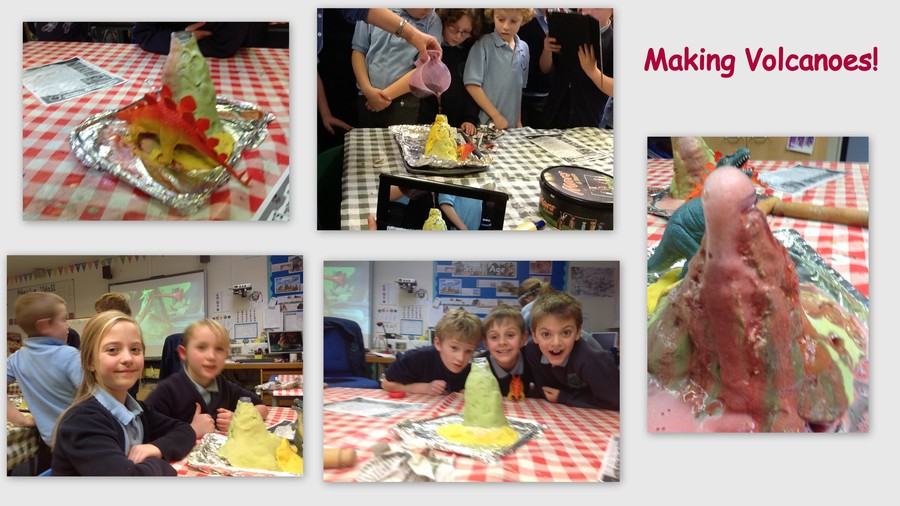 We created our own ways to listen to a partner's heart.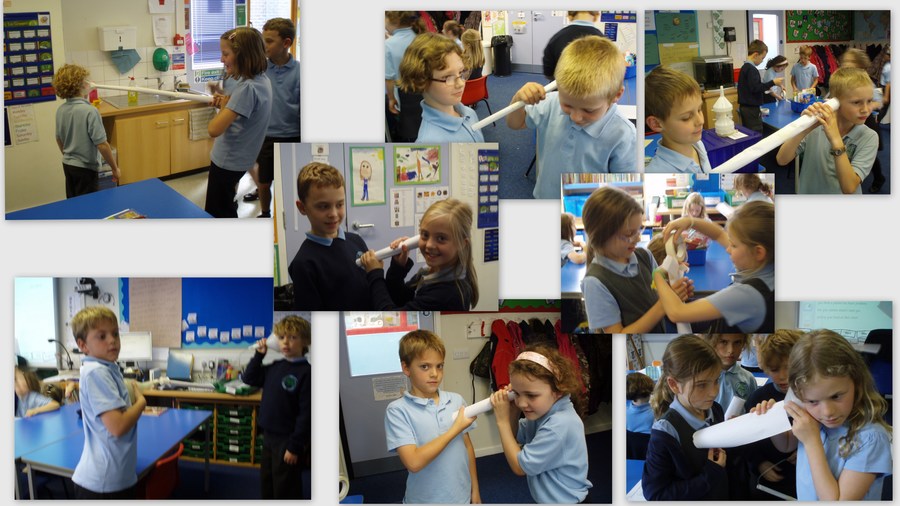 We then had the opportunity to try a real stethoscope following Dr. Watson's visit on Thursday.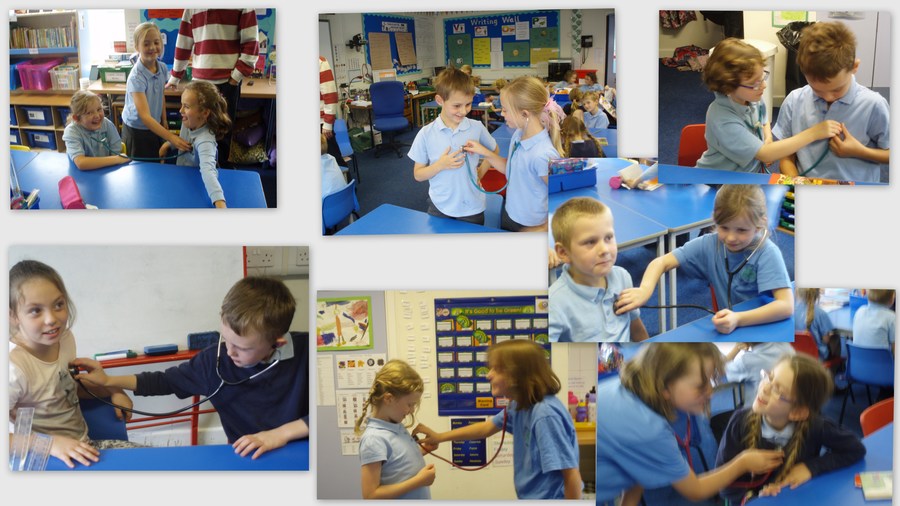 Inspired by the Tower of London Poppies installation, we decided to create our own hand crafted poppies out of clay.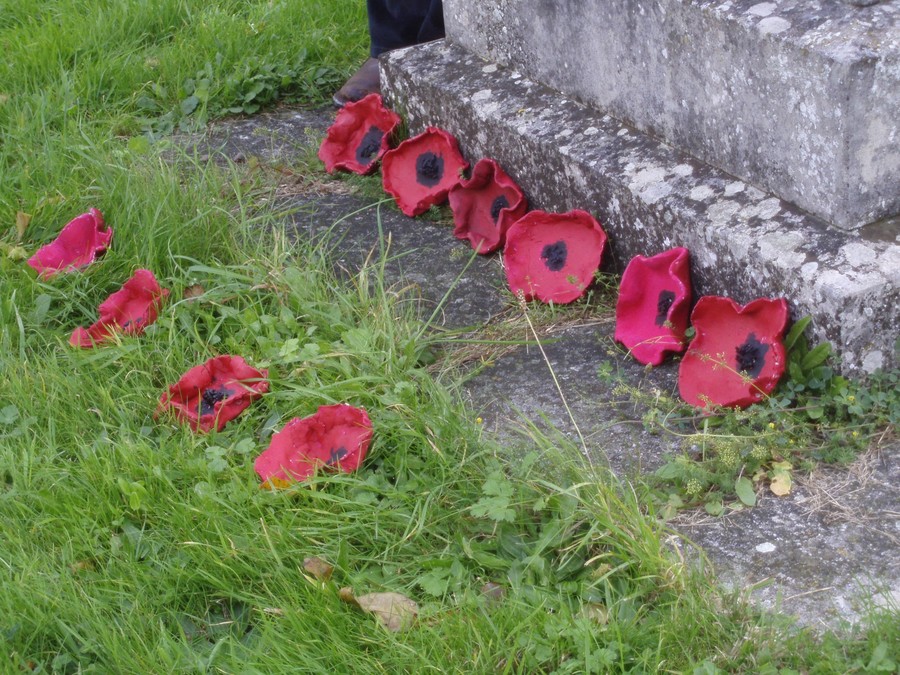 We took a few of the clay poppies that we had created to Hopton War Memorial before the poppies are then taken to Thurston Community College for display.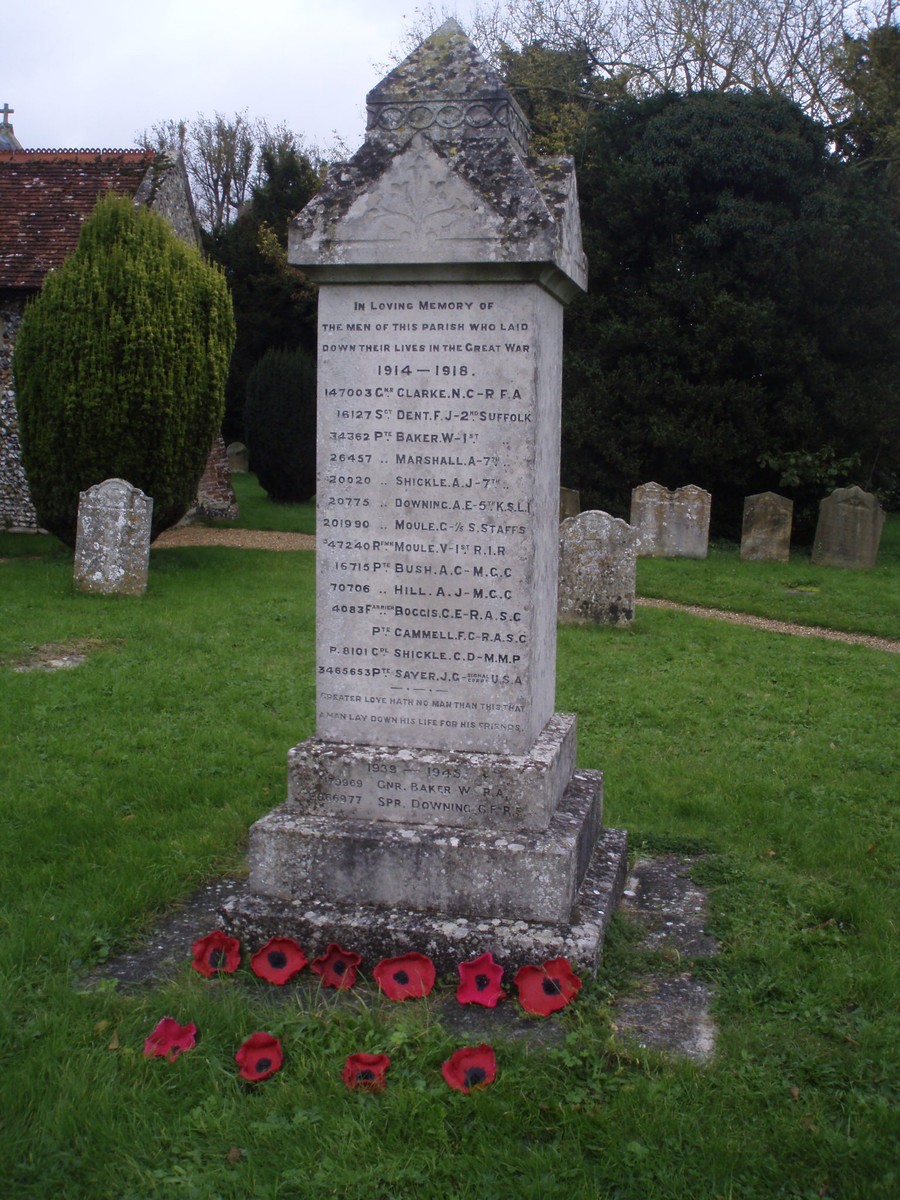 Just a flavour of our day at IWM Duxford!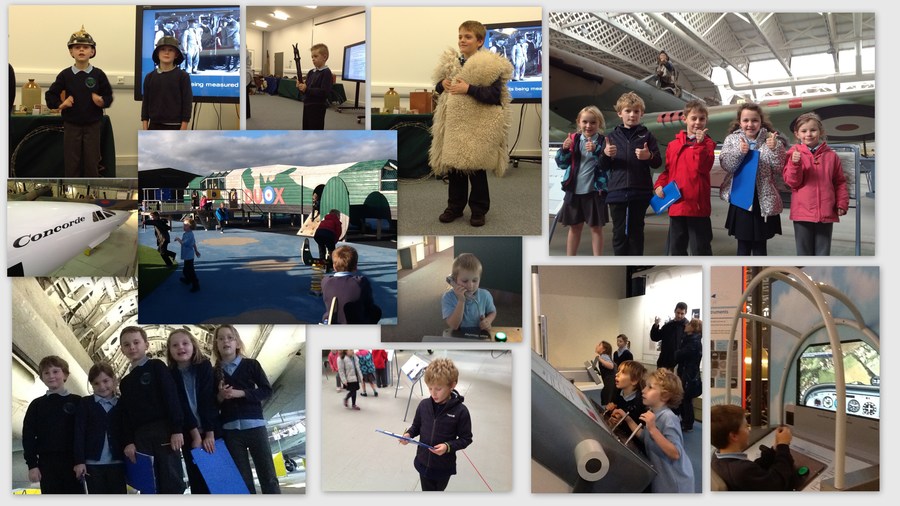 Finally, here is our Radio Programme that we made with BBC Voices! Press play below. The children wrote, spoke, created the sound effects and also chose the music - it was a very busy day.