Previous learning in pictures
Holly Class 30.09.14
As part of the 'Wonderful World of Work'Topic, Holly class had a fantastic visit today from PCSO Morton of Suffolk Police. As you can see, they really enjoyed sitting in the Police car and even tried on some police hats!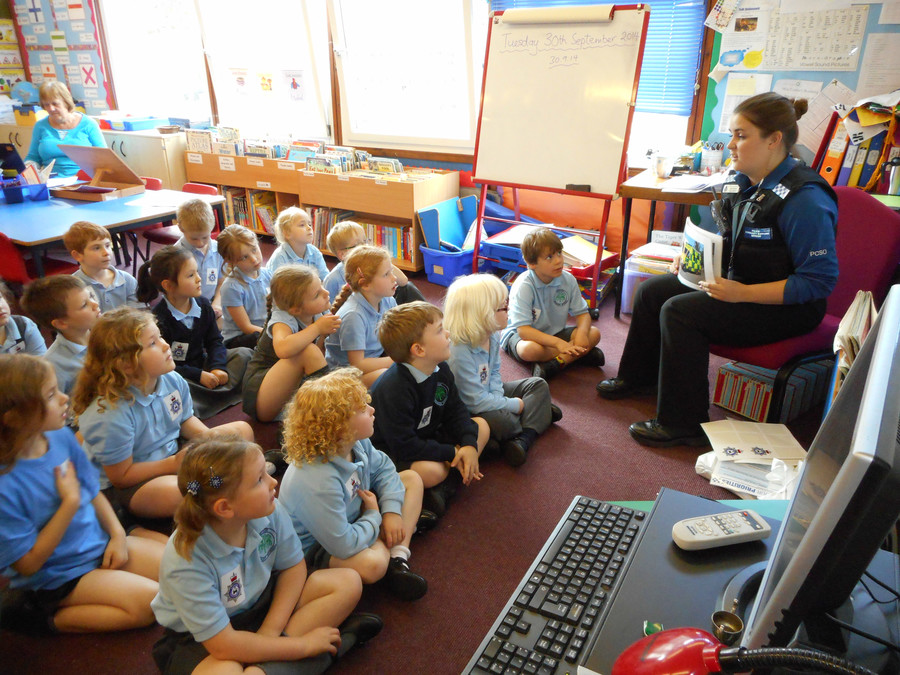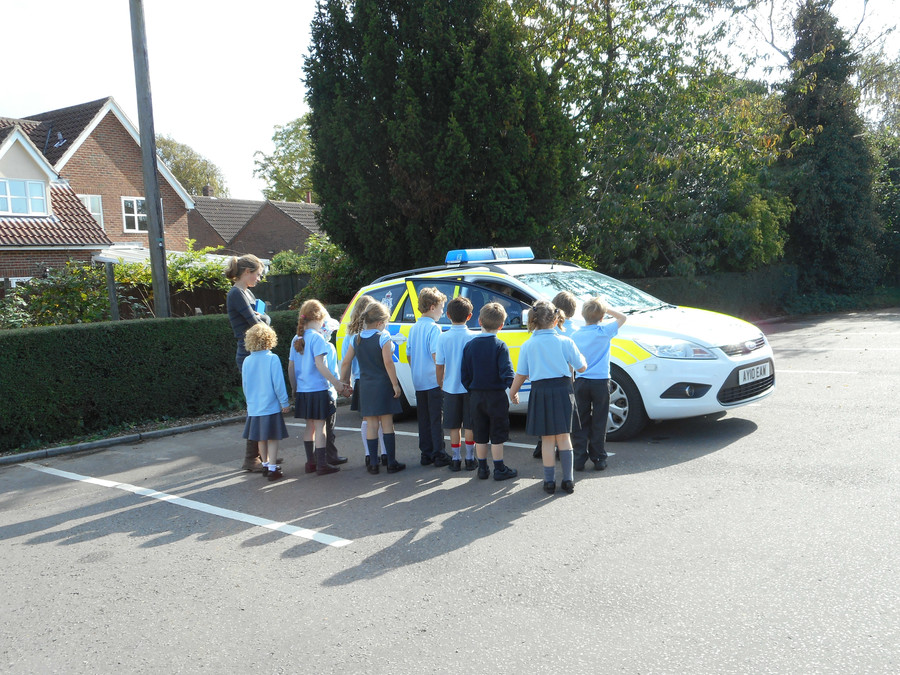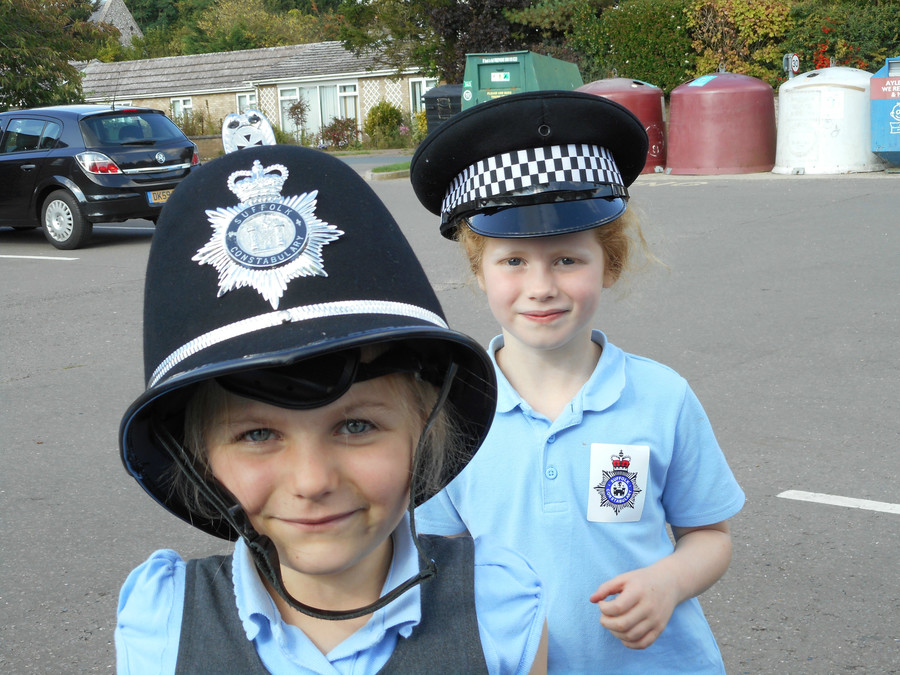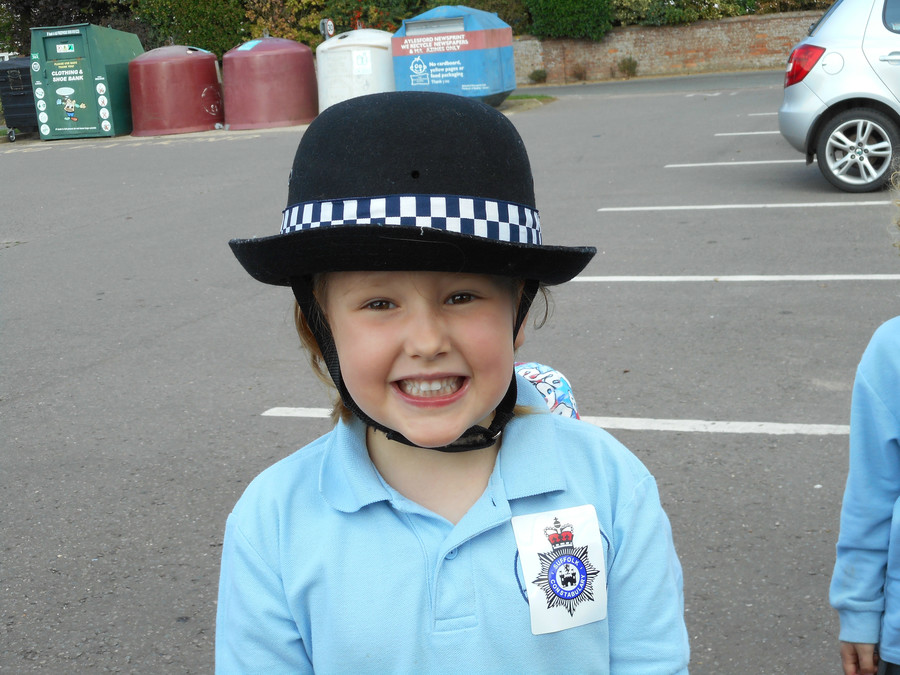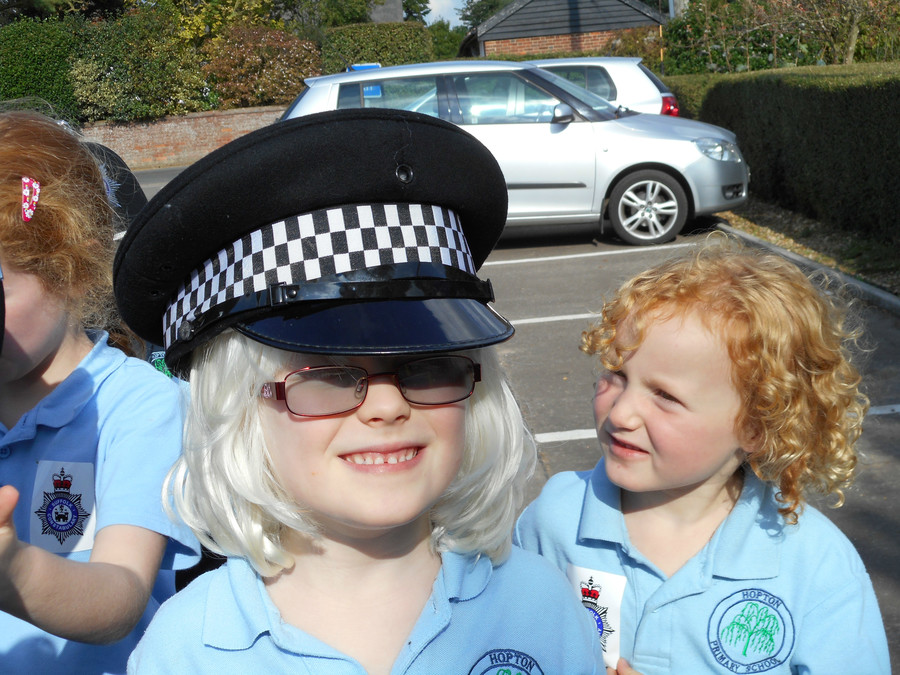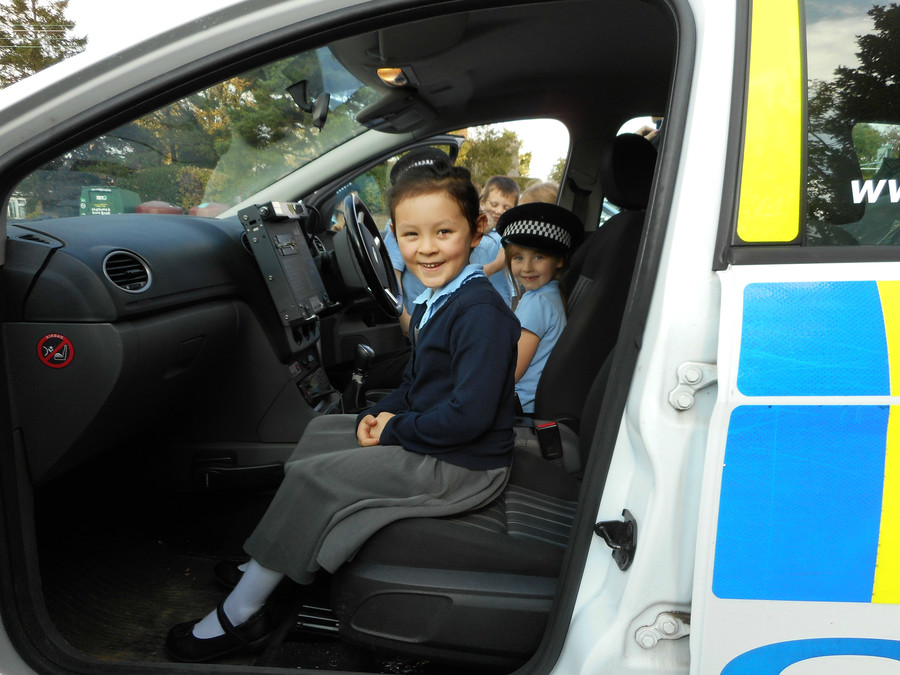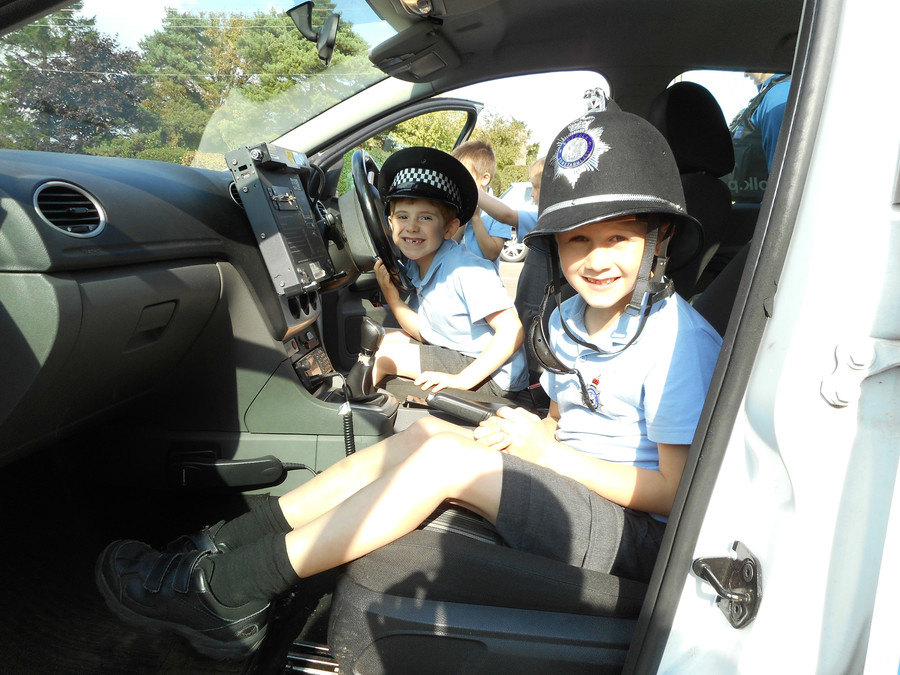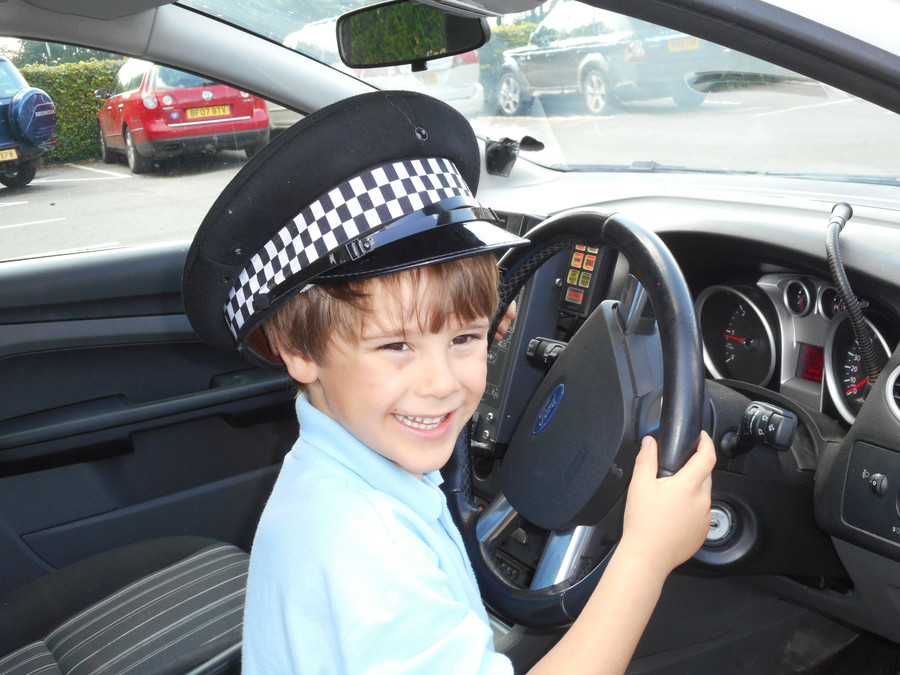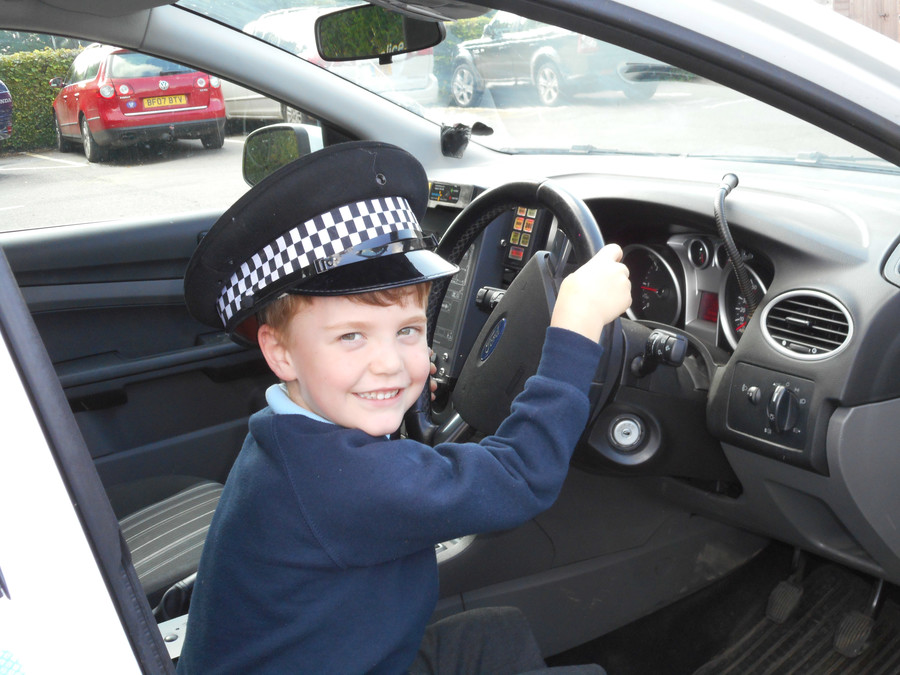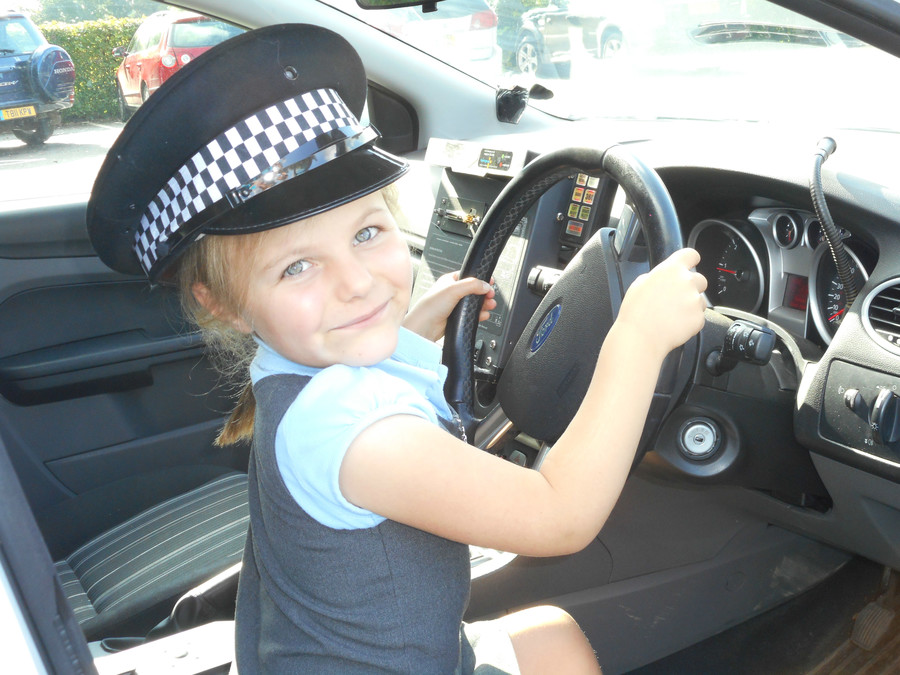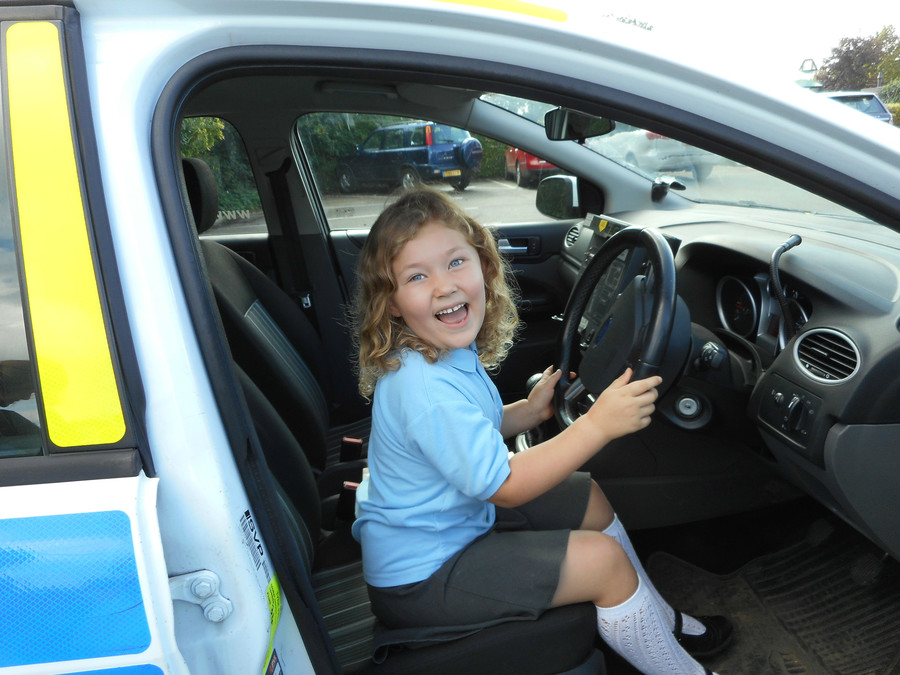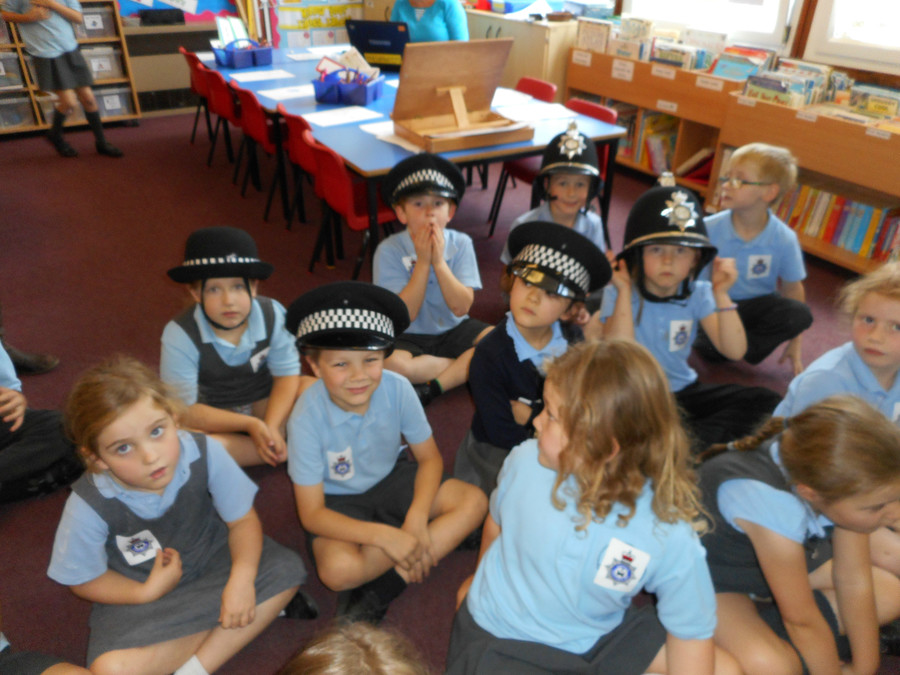 Holly class trip to Hopton church 01.07.14
Holly class really enjoyed their trip to Hopton St Mary's church to learn about Christian worship and prayer, taking part in a 'child-friendly' communion with Reverend David Messer.