SEND (Special Educational Needs and Disability)
Please join us for our SEND coffee afternoon on Friday 12th October at 1:45pm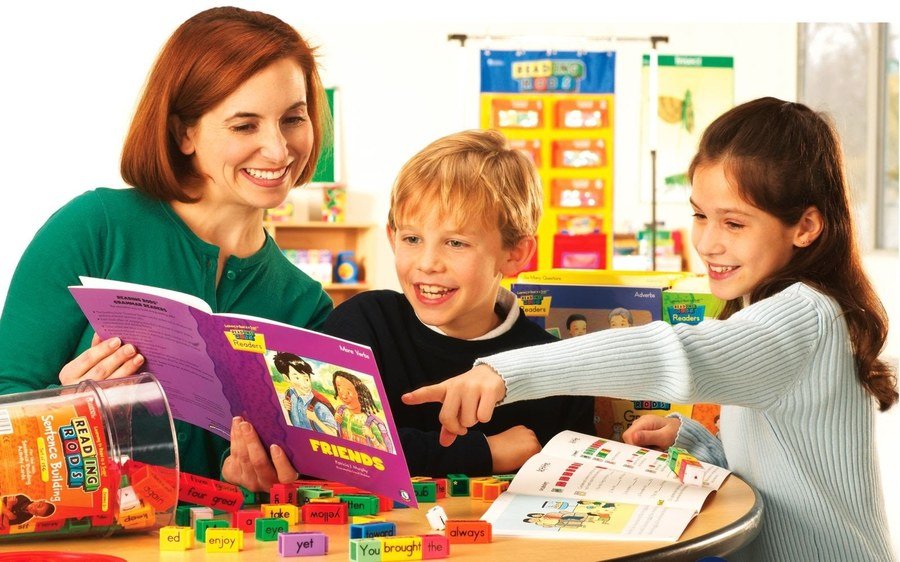 From September 2014, all local authorities, the NHS and their partners are required to provide a new system of support to children and young people with special educational needs up to age 25. Implemented well, this new system should result in improved outcomes for children and young people with SEND. Below are links to the school's SEN information report and policy as well as the new code of practice that will help to explain and support the SEND reforms.
More information will be added to this page as we refine our systems.
SEND Information Reports 2018-2019.pdf
New Parent Information Presentation
Admissions
How to apply for a school place
All admissions to the school are processed through Suffolk County Council admissions team. Applications can be made online or paper application forms can be obtained from Suffolk County Council or the school.
Website: www.suffolk.gov.uk/admissionstoschools.
Email: admissions.suffolk@csduk.com
Phone: 0845 600 0981 (local rate)
Fax: 01473 260991